About Personal Programmer
We are a nearshoring company that strives to be the most fun place to work in the IT-sector of Macedonia. Where every programmer is part of our family, doing work they love for international companies. Working from small offices around Skopje who each have a start-up atmosphere. We want to be the place our programmers envisioned they would end up working.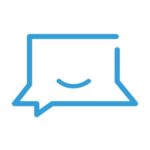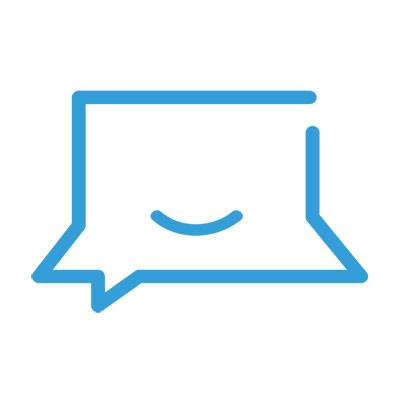 In 2009 Personal Programmer was founded by two entrepeneurs who saw a shortage of programmers all around the world. With one of the two being a Macedonian native they had experienced the quality of Macedonian programmers and sought to connect this quality to companies who can't find programmers in their own country. Click below to read more about us or check out our offices!
Testimonials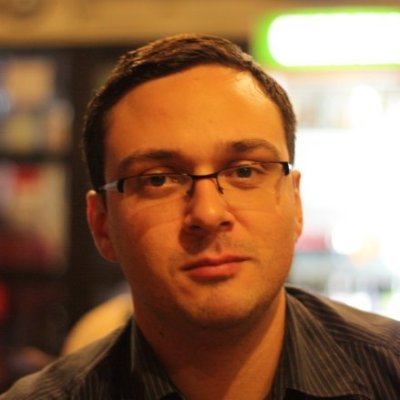 The communication is straightforward and open. My every suggestion is seriously considered and I have the feeling that I'm part of the decision making process and that somehow I contribute to the way the software is developed which for me is important because it brings me a feeling of ownership and pride in my work.…
I've been working in Personal Programmer since November 2013 and I have to say that this is a company where I felt a real professionalism from one side, and modern working environment and respect to the employees from other side. As an engineer of informatics I love to do a lot of research and use…
I've been working for Personal Programmer since 2014. I was fascinated from the humanity and personality of the people who are the backbone of the company. I communicated with the client so close, we consider each other as colleagues working together to achieve a common goal, not as a client/service provider. I used to like…
As one among the first and oldest in the team, I got the privilege to answer some questions and write small testimonial about the work in Personal Programmer. So guys, thank you for the chance to express myself and the opportunity to work in the team that we build together. Ever since I joined Personal…
I've been working in Personal Programmer since november 2015.  It is very motivating to be appreciated as an essential member of the team, acknowledged for the efforts to get the job done while given the best support for continued personal and professional development. The communication with the client is excellent, I believe we have very…
Web development is one of my most important part of my life and in Personal Programmer I can have fun while programming. Between too many positive colleagues how I'll feel? Its great! Jokes, changing experience, self motivation… , in two words BEST MOMENTS! Personal Programmer is a very dynamic, reliable and dream company for all…
Job Offers
2 July 2020
About our client Our client is a pioneering and fast-growing technology start-up company with offices…