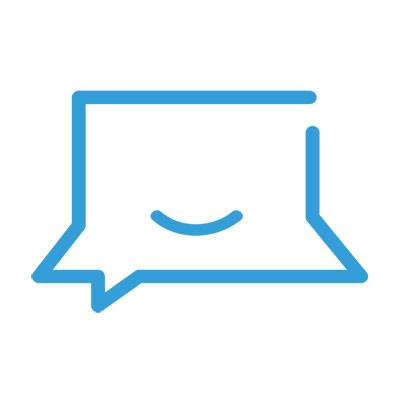 [closed] Full Stack Java Developer
About our client
Their unique next generation eLearning platform helps people to make their training an 'inspiring learning journey'. By using 'blended learning', each learning journey will be adjusted for each individual. They've been the eLearning partner of several trainers and companies for many years. Many of their customers are located in The Netherlands, but they also operate internationally. Some of their clients are: NCOI, Elsevier Training, Vergouwen Duin, PostNL, VVV Netherlands and The Phone House.
What kind of person are they looking for?
Our client in Rotterdam is looking for a Full Stack Java Developer. You will be working in an expanding team. You will be involved in the entire development process, from design to the implementation and testing. They are seeking an independent developer with a lot of responsibility and freedom to do things your way. Your input is important to them and together with your colleagues you will help to continuously improve their ever growing platform.
Your work:
• Contribute to the development of the web application
• Functional and technical design
• Actively think about the development of new features
• Bug fixing
About you:
• You find satisfaction in creating solutions for their customers
• You have (at least) completed a relevant bachelor's degree
• You have over 5 years experience in developing Java (web) applications (J2EE) and Object oriented development.
• You have experience with HTML, XML, CSS and Javascript (LESS and DOJO Toolkit)
• You have knowledge of Linux, MySQL and Apache Tomcat
• You preferably have knowledge of Ant
• You are a team player
• You have analytical skills, are result oriented, willing to learn and you show initiative.
• You have an eye for detail
Grow with them
Their companies' mission is to make learning easy, personal and global. Working for them is about learning, about personal development and about contributing to the evolution of the company. If you show them your potential and tell them your ambitions, you soon might be expanding with 'em!
Your colleagues have plenty ideas and there is enough room for your initiatives. They are ambitious, customer-oriented and have an affinity with the Internet and learning.
Work should be fun
At their company they find it important that their work has meaning, but it should also be fun. Colleagues at their company treat each other informally and they have regular outings. A good way to get to know each other better!
About Personal Programmer
We are a nearshoring company that help Macedonian developers to find their dream job working for an international client. A job where you can grow as a developer, and get the most out of your working life whilst enjoying every day you come to our office.
We give you the best working atmosphere possible in one of our Skopje based offices. Working alongside other developers who all have their own client. We have an ocean based setup where everyone works in the same office space. Our HR is solely focused on making you feel at home at our office and in your job. We help with communication towards the client if needed and advise on salary and other work related subjects. At Personal Programmer you are in good hands and we are looking forward to welcoming you to our family.