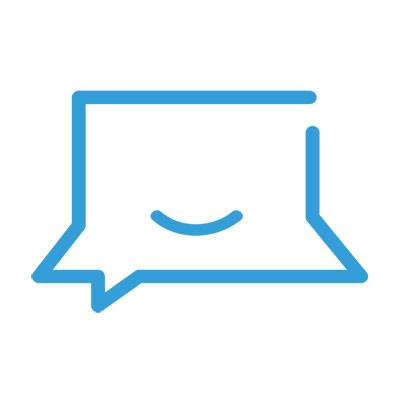 Senior PHP developer for major Internet company
What kind of person are we looking for?
Our client is currently looking for a Senior PHP Developer. As a Senior PHP Developer, you will work closely with the product team to develop new offerings under one of their largest divisions.
You will play an integral role in maintaining and improving system performance, and mentoring development staff as needed. You will be encouraged to take strong ownership of your work, and given latitude for breaking ground on new ideas.
Slavcho Pavlovski (Started working for this client September 2018) says:
"Since joining Personal Programmer I've learned many new things working for this client. I'm surrounded by a diverse team; intelligent and friendly people. I have the chance to grow and develop my skills even further. This is exactly the working environment in which people can develop and make a difference!"
Qualifications:
– In depth knowledge (7+ years of experience) in LAMP technology
– Technical proficiency required with the following: Linux / Apache web servers, PHP, MySQL/Maria DB database design/administration
– Web service integration using technologies such as XML, SOAP, REST.
– AJAX application including parsing and rendering XML and JSON.
– Front-end technologies such as JavaScript, HTML, and CSS.
– Leadership skills.
– Experience in full life cycle of software development; requirements analysis, design, development, testing, implementation.
– Familiarity with process modeling techniques.
– Knowledge of code and release management.
– Strong creative problem-solving ability.
– Experience in creating software architecture documents or other design artifacts.
– Stable work history and an ability to collaborate effectively with a distributed team (local & offshore).
– BS or MS in Computer Science or related field.
Our client and its wholly owned affiliates are an equal opportunity employer.
About our client
Headquartered in El Segundo, Calif., our client is a fully integrated online media and software services organization focused on four high-value vertical categories: Automotive, Health, Legal and Home / Travel. The company's award-winning consumer websites lead their categories and serve more than 100 million monthly visitors, while a full range of web presence
offerings has established deep, long-term relationships with SMB and enterprise clients. Their powerful, proprietary operating platform provides the flexibility and scalability to fuel the company's continued growth.
About Personal Programmer
We are a nearshoring company that help Macedonian developers to find their dream job working for an international client. A job where you can grow as a developer, and get the most out of your working life whilst enjoying every day you come to our office.
We give you the best working atmosphere possible in one of our Skopje based offices. Working alongside other developers who all have their own client. We have an ocean based setup where everyone works in the same office space. Our HR is solely focused on making you feel at home at our office and in your job. We help with  communication towards the client if needed and advise on salary and other work related subjects. At Personal Programmer you are in good hands and we are looking forward in welcoming you to our family.